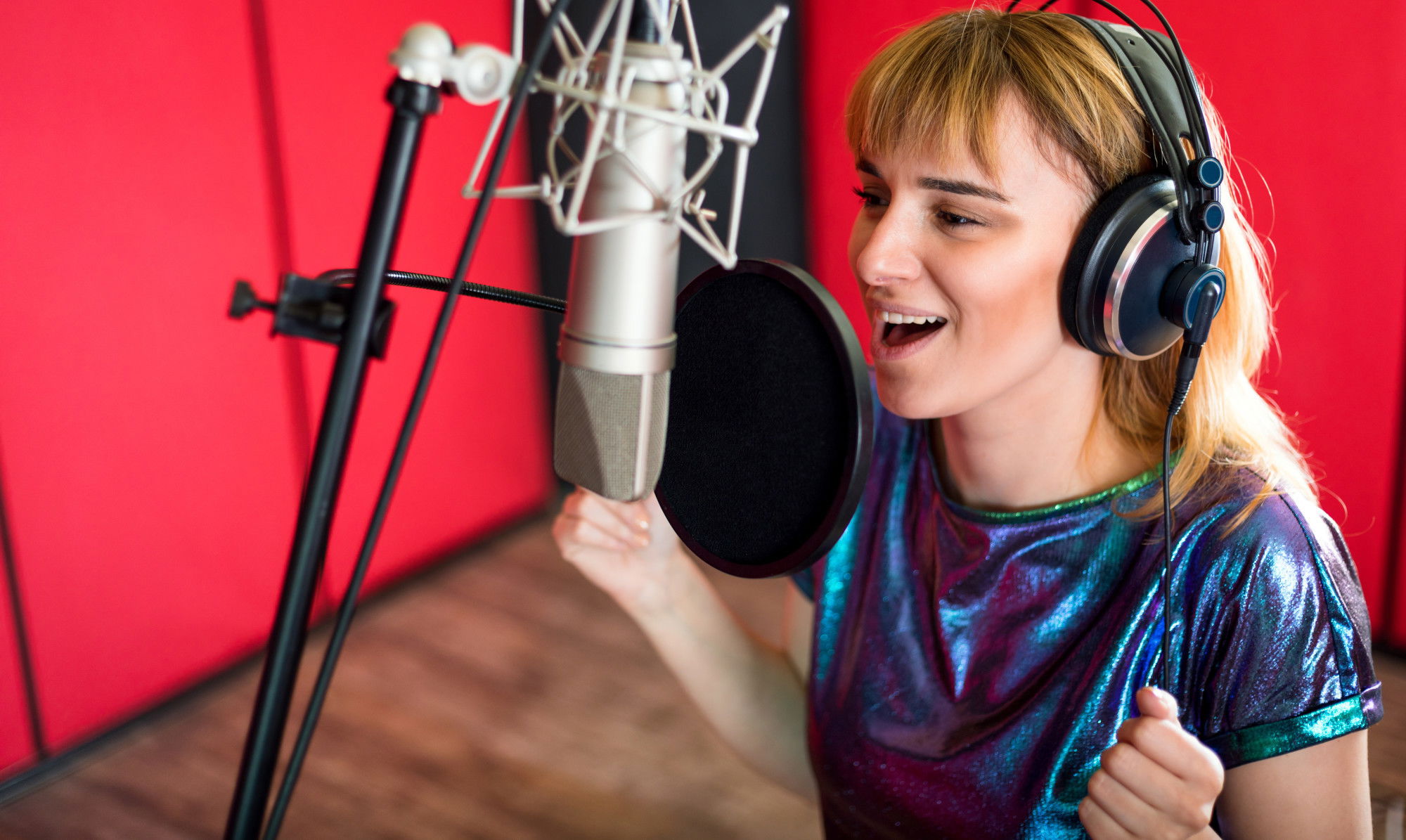 In business, how you present yourself determines the impact you will have on your target customers. Such impression is what determines how successful you will be in business. Everyone in business knows this, hence doing their best to present the most appealing image possible. But what about what the customers hear?
The five human senses are important not just for survival but also for decision making. Presenting a certain image to customers is therefore an important way of ensuring you tap into a customer's decision making process, by giving them what they can see as appealing. But at the same time, you have to also sound the part.
All forms of advertisement that you put out there have to not only appear good, but also sound right. You therefore have to pay special attention to any spoken content coming out of your company to the marketplace. Therefore, hiring the perfect voice overs service providers is the way to go, so as to bring the best out of your business. As you hire the best service provider, you have to understand your target market, so identify the most suitable voice for that segment. At the same time, the voice has to match the product and represent it well.
A memorable voice works wonders for your brand. People remember not just what they see, but what they heard. It is why advertisements on the radio have been effective for all this time. Imagine the impact you create when you combine the two senses.
Voice also introduces a more profound dimension. Without taking away the power of visual appeal, but what you hear tends to resonate much more, reach deeper and last longer in your memory. The voice actors at Voice Crafters are well equipped and experienced to ensure that the image presented to your customers is perfect for them, leaving a lasting impact in their lives.
You can also differentiate you brand and company from your competitors much easier. Once your brand is associated with a certain voice, it becomes easier to remain on the same wavelength with your customers. That familiarity and differentiation is what makes you a household name where it matters the most for your business.
Your voice will then help you venture into new markets. The market has changed, with people now spending more time on their devices than before. Granted, there were not too many devices to play with in the past, where the TV took center stage. Nowadays, with more mobile devices enabling easy access to media, you find that people are listening more than they are watching. After all, you can only view so much content while on the go. You however has few limits to what you can listen to. Your business' voice just became that much more important.
Give your business the voice it deserves, by hiring professional voice over services. You can learn more about this service on this site. Check out this post for more details related to this article:https://en.wikipedia.org/wiki/Voice_acting.